The Ultimate Authority Niche Site Course
Do you want to learn how to make an authority niche site that has the potential to earn thousands of dollars each month?
Do you want a teacher who actually builds and earns six figures annually from niche authority sites?
With more than 30 current lessons (text and video based), this course is the blueprint you need to create (or improve) a site and grow it to $1,000 or more in potential monthly earnings.
Who Is This Course For?
The ideal candidate for this course is someone who knows a little about niche sites or authority sites, but who needs a helping hand to reach their goals.
This course can easily be followed by those who are new to authority niche sites, and there are still nuggets for more advanced authority niche site builders.
What Will I Learn From This Course?
I share my entire blueprint from taking an empty website and turning it into an authority niche site that you can sell for five to six figures. Or, you can hold onto it and earn four to five figures each month from your site.
What Do I Need?
Just time and a willingness to put in some hard work to reach your goals.
How Much Money Do I Need To Build My Site?
If you're on a tight budget and can write your own content, then all you'll need to spend is:
$10 for a domain
$50 for a hosting package for your site
You can possibly get those two things cheaper if you can find a coupon.
*Do keep in mind that the larger your budget, the easier it will be to reach in your income goals.
Do You Guarantee That My Site Will Make $1000+ Monthly?
Unfortunately, I cannot guarantee that your site will make any money. What I can promise you is that if you follow my instructions and put in the work required, then you will start to see some traffic and earnings from your efforts. 
The potential of a new site is limitless, but some niches have a greater potential for four and five figure income than others.
What are you waiting for? Let's get started!
"Not only was the course both fun and challenging but Shawna's feedback for improving my sites was invaluable."
I signed up hoping to learn a couple of new things, and possibly how to improve my sites just a little bit. I got a LOT more. Shawna showed us how she gets her sites from day one to page 1, with nothing hold back.
She made sure that all our questions were answered and went out of her way to help me understand a concept I was struggling with. She is a very kind and honest person and has the incredible ability to explain simply what needs to be done.
I can't speak highly enough of this course.
-- Dimi V.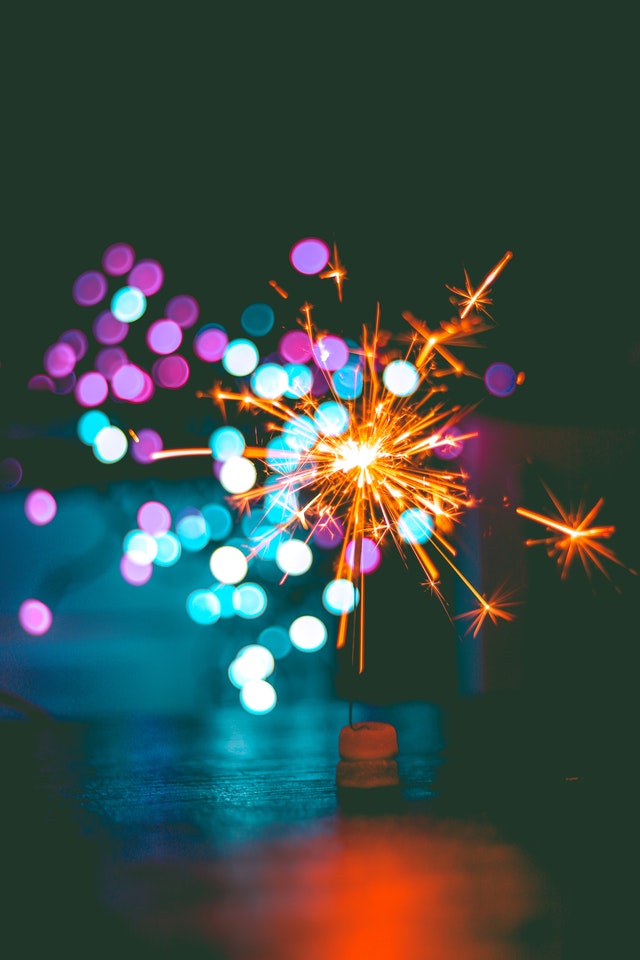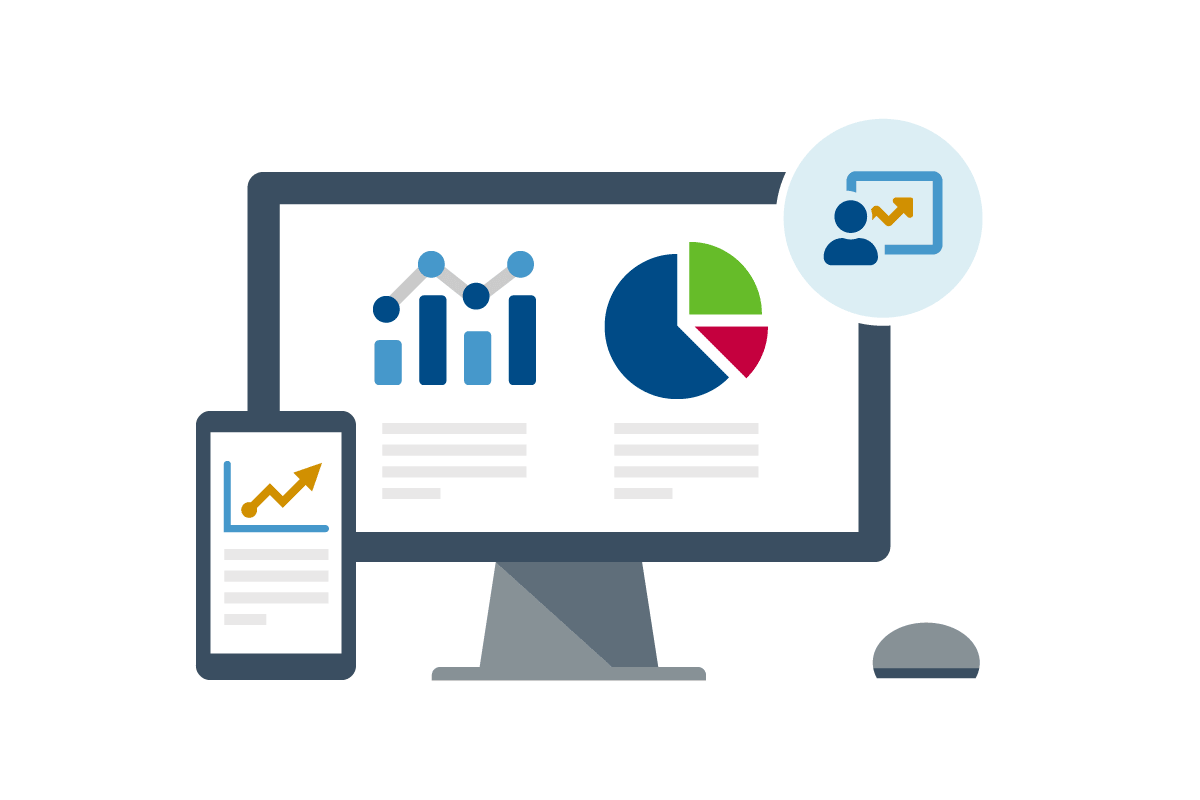 This course is amazingly thorough, comprehensive and actionable.
I highly recommend this course to anyone who is serious about creating a money-making authority site!
--Robin and Geoff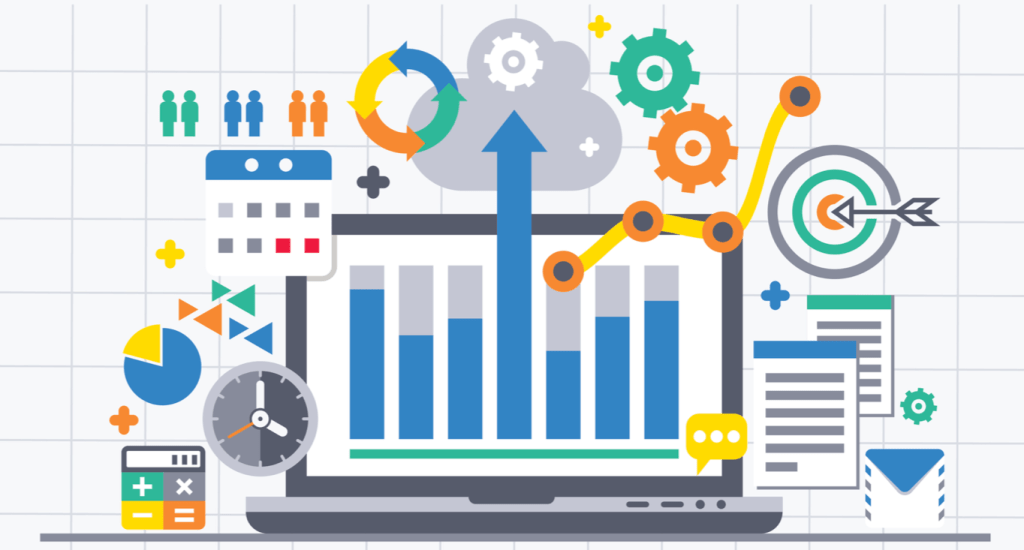 It works! I started working with Shawna in Feb. 2015 so I really owe a lot to Shawna's teaching and patience!
She totally rocks:) If you will look at my income for 2015 it's crazy. Can't believe I would go from $0 to $9K income monthly (5K net income) from a single site! It would not be possible without Shawna's coaching.
-- Tessah A.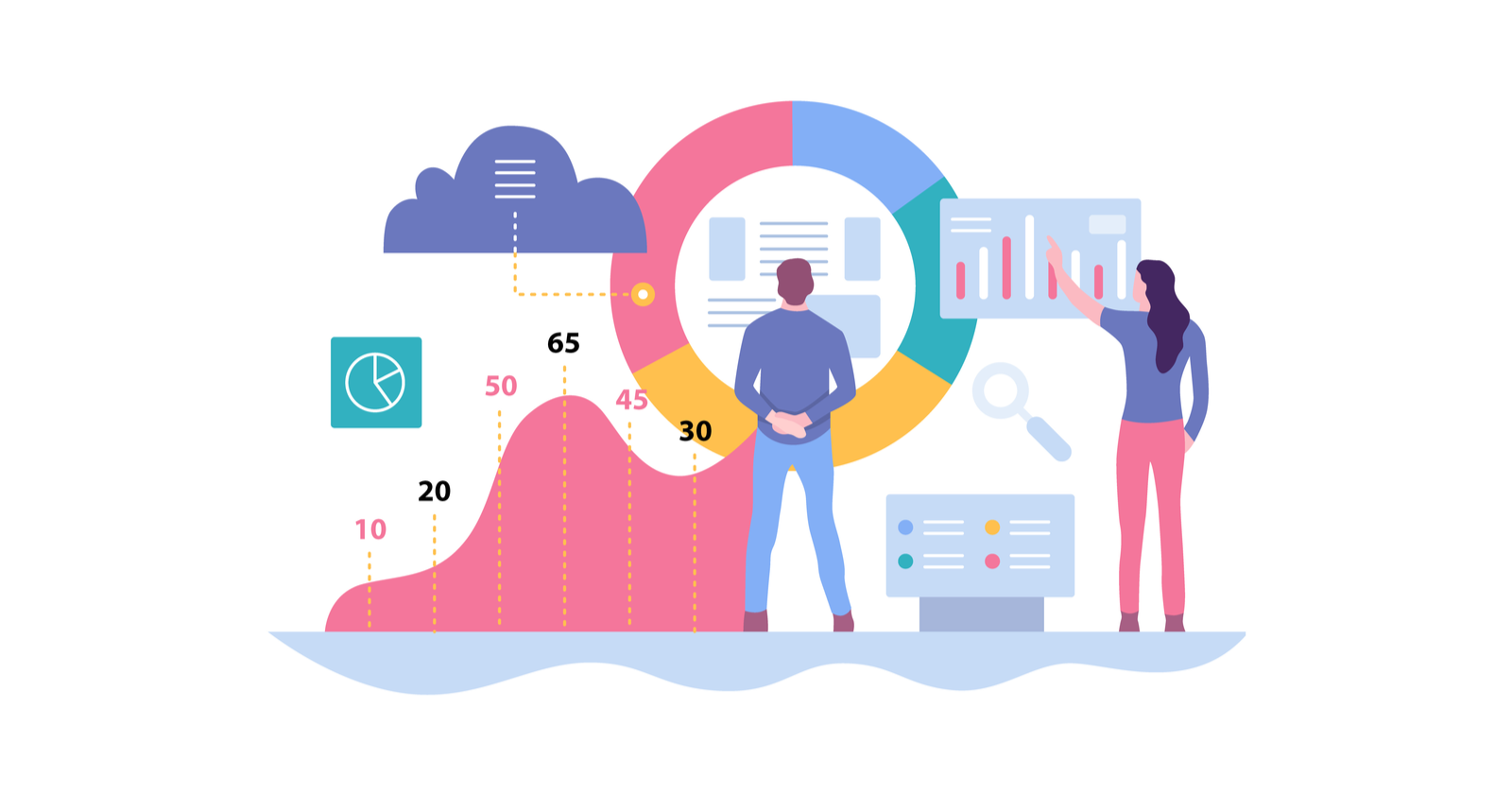 Shawna has been a fantastic coach, explaining everything there is to know about building a profitable site.
Shawna has so much patience, even when I've asked the most basic of questions! Shawna is absolutely the real deal when it comes to teaching, and I would only ever want to learn from someone who has been successful in what they are teaching.
-- Kate P.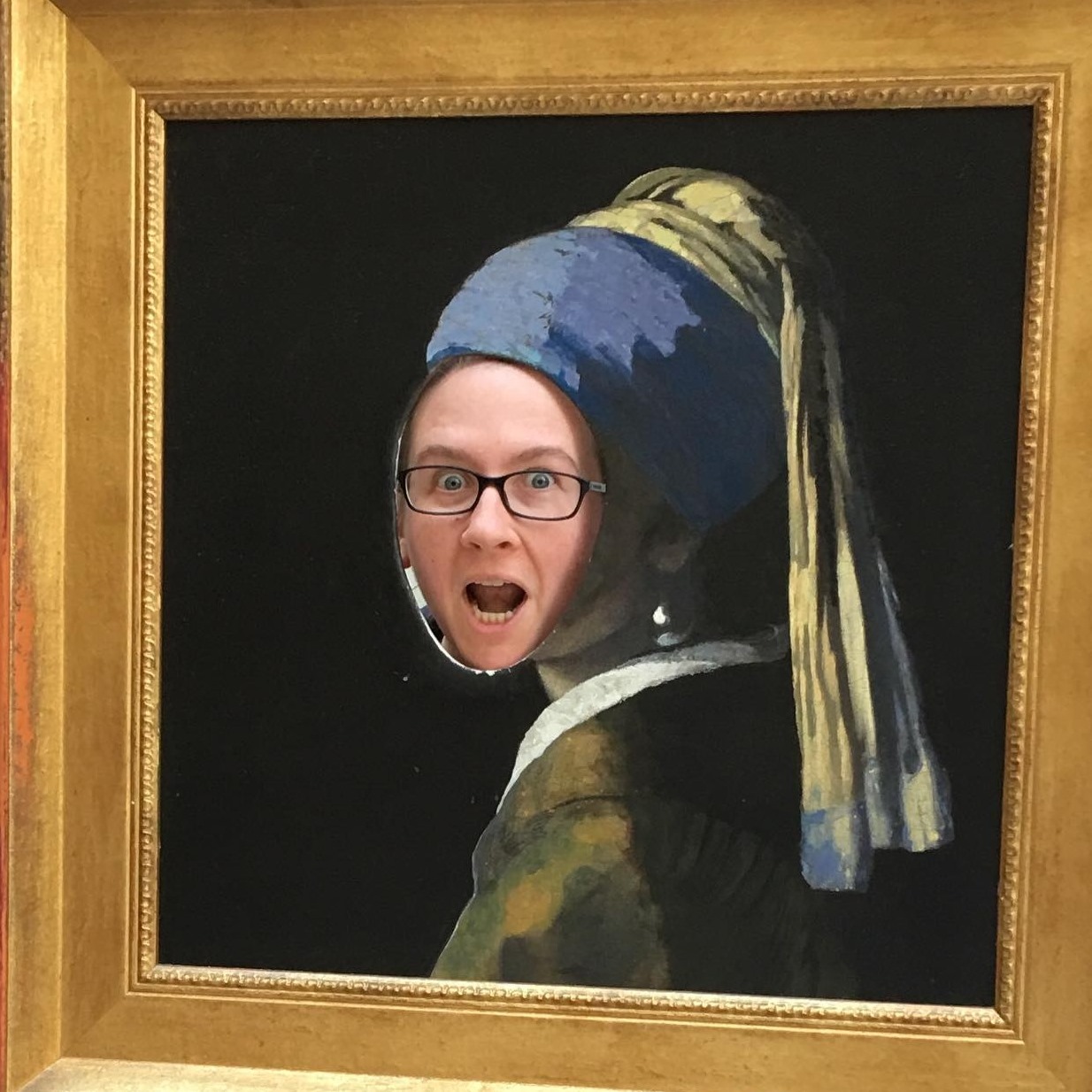 Hey, I'm Shawna!
I've been making affiliate sites for more than a decade now and in 2019, I used the money that's been rolling in from those sites to move to Amsterdam from Las Vegas (hence the pic you see).
I break down my process for creating these sites in this here course.
Even if you don't want to move to the Netherlands and take goofy pictures, I think you'll earn some sweet monies from your site that lets you do other cool stuff.